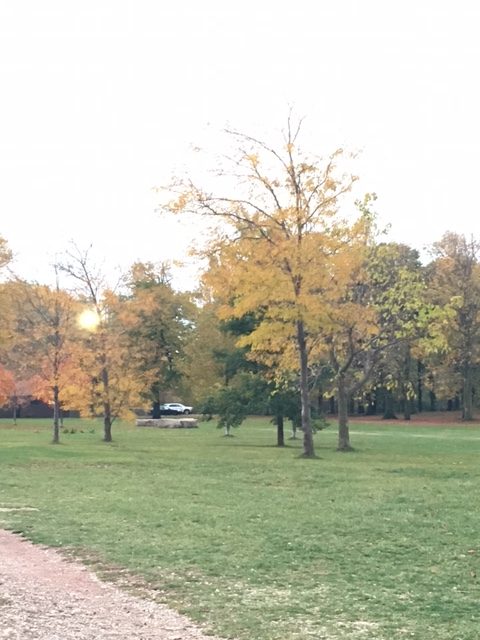 What I love about seeing the change of colors on trees, is also seeing leaves fall. I enjoy the feeling of leaves crunching under my feet while walking or running. It is a great reminder of letting go to get ready for the next season. The time to change over seasonal items such as putting away the patio furniture or outdoor sport equipment till next year. Clean them before putting away so it would be less work to do when the time comes to bring them out the next season. Say hello to fall/winter gear.
Speaking of seasonal change tackling the wardrobe to have easy access to fall/winter clothes. Weed out any summer clothes that haven't been worn or don't fit your style. Got favorite summer shoes that need to be fixed for the next spring/summer? Now would be a good time to bring over to the shoemaker before putting them away. Wouldn't it be nice to see shoes ready to wear by next spring?
Do you have easy access to your fall/winter wardrobe? If you need a hand to speed up the process, a professional organizer can help get you all set for fall/winter season.