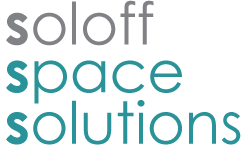 Soloff Space Solutions will transform your space so it is more functional for you.
Elesheva's organizing style is practical, non-judgmental and encouraging. She helps clients identify realistic goals and use their own resources to reorganize and store items they need. Elesheva also helps clients donate, sell or recycle things they no longer need.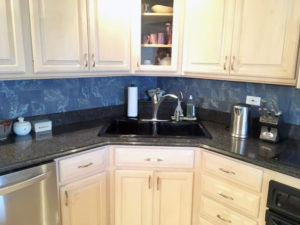 Our sessions are designed to improve your space's flow to save you time and stress. Little changes can go a long way to making a difference in your space. Soloff Space Solutions looks forward to showing you how!
Elesheva sees clients in the Chicago area and suburbs and will travel.
Contact Elesheva today to set up a free phone consultation.