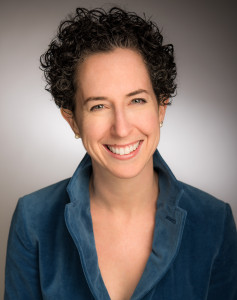 Soloff Space Solutions will transform your space so it is more functional for you.
Elesheva's organizing style is practical, non-judgmental and encouraging. She helps clients identify realistic goals and use their own resources to reorganize and store items they need. Elesheva also helps clients donate, sell or recycle things they no longer need.
Our sessions are designed to improve your space's flow to save you time and stress. Little changes can go a long way to making a difference in your space. Soloff Space Solutions looks forward to showing you how!
Elesheva sees clients in the Chicago area and suburbs and will travel.
Contact Elesheva today to set up a free phone consultation.
Soloff Space Solutions follows the National Association of Productivity and Organizing Professionals (NAPO) code of ethics.
After many years of organizing friends' homes, Elesheva opened Soloff Space Solutions in 2010. She loves working with clients to convert their frustrations into customized solutions.
Elesheva is a member of the National Association of Productivity and Organizing Professionals (NAPO) and earned Golden Circle status in 2015. Currently she is on board as Director At Large for NAPO-Chicago and a former Director of Administration with NAPO-New England.
Before becoming a professional organizer, Elesheva was a consultant for the Institute for Community Inclusion at UMass Boston, training leaders in AmeriCorps and other service programs on including people with disabilities. She has also worked as an event coordinator for low-income seniors. Elesheva holds a BA in Cultural Anthropology and Art History from the University of Michigan.